Current Employees
Access essential forms and resources
Have your login information ready to access your HR forms and the paystub portal.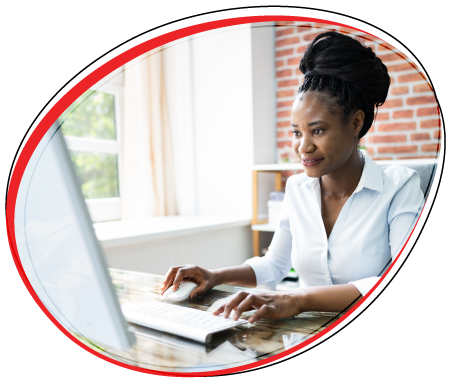 Employee Login
ASAP HR Forms
Access Our Web Portal
ASAP gives active employees access via a web portal to view your paystubs. To access the portal, you must log in. Please follow these steps to gain access:
Web Portal requires you to log in.
USERNAME: Your user name is your last name and the last 4 numbers of your SSN.
Example: Ramos1234
PASSWORD: Your password will be the last 4 numbers of your SSN.
Example: 1234